Youth Beginner Mountain Biking
Tuesdays, Eastern Civic Center, April 17th to May 8th 2018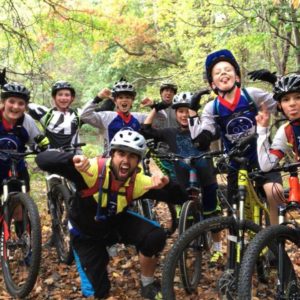 The program runs on Tuesdays from 4-4:45 pm. This program will introduce youth riders ages 6 to 8 to the exciting sport of mountain biking. Riders will work on increasing their bike confidence with skill building activities – weaving in and out of cones, emergency braking, "ready" position, body positioning, and more. Click here to register.
PRACTICE SESSIONS: IMPORTANT INFORMATION
The first practice sessions will be at the Eastern Greenwich Civic Center, 90 Harding Rd, Old Greenwich.
4 weeks, $120. (No USA Cycling Licenses are required)
Location: Eastern Civic Center
Day: Tuesdays
Time: 4:00pm – 5:00pm
Dates: 4/17 – 5/8
Cost: $120
Sign Up!
---
Instagram Feed
Recent Blog Posts