and I'd Like to Tell You About One I Coached
Last November, I had the opportunity to present at the USA Cycling Coaching Symposium in Colorado Springs. Attended by hundreds of cycling coaches and many triathlon coaches too, it was an opportunity to share some of what I'd learned to enable coaches still trying to get their message out.
Following the symposium, coaches reached out to me for Coach's Coaching.  While I've always taught the How to Coach and What to Coach, I'd added the How to Grow Your Coaching Business and had success stories under my belt to share.  You see, lots of us have hobbies we love and that we love to share with others.  Turning that passion into a business to live your dreams can be tough, and it helps to have a coaching business mentor. This is how I came to meet Mark Payares, DPT, USAC and USAT Certified Coach, and TrainingPeaks Level 2 coach.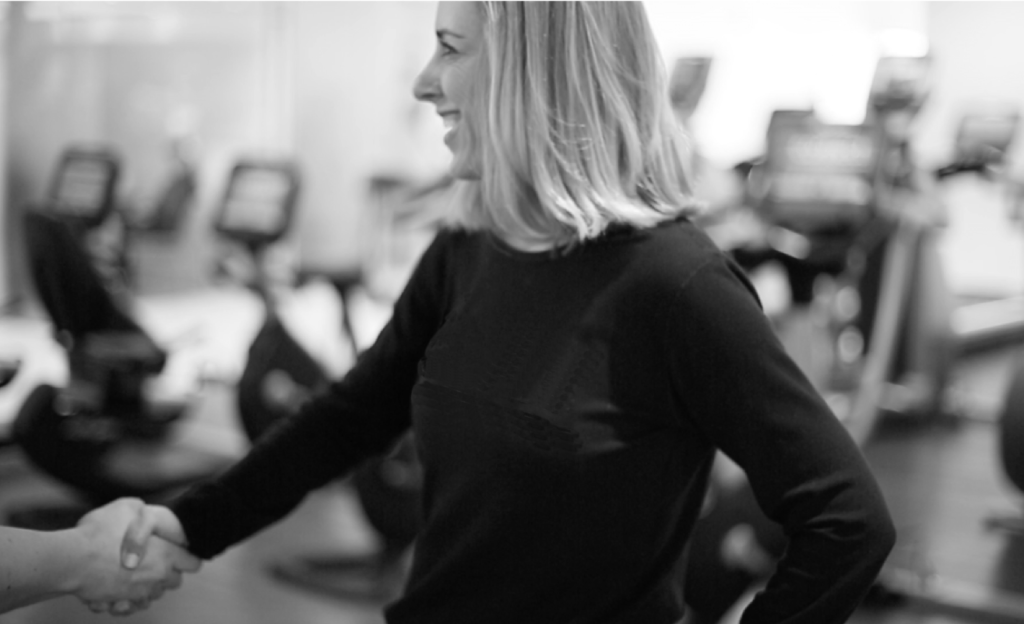 Mark was like many of us grinding away at his day job while coaching some friends and a few other folks on the side. He came to me with the goal of doubling his present coaching income over 6 months (we worked together on clarifying this goal), and to be able to drop ½ day from his day job each week to focus on coaching. Essentially, stepping back from part of his salaried position so he could pursue his passion, and get paid to do so. AND HE DID IT! I'm so proud that Mark stuck with the 6 month Coach's Coaching Program and achieved everything he set out to do and so much more! While there's still growth to come, and that was only the 6 Month Goal Achieved, his 1 year, 3 year and 5 year goals are next.
When you have someone giving you small bites of what to do to achieve your goals, whether as an athlete or as a business professional, everything is more manageable. We all live fast paced, crammed full lives, and it's easy to get overwhelmed, or to simply not know where to start. That's were the benefit of having a coach really comes through as they help you see take one bite out of that elephant at a time.
If you're looking for an incredible cycling coach who has a great background riding and racing BMX, cross country, rando, triathlon and more, then Mark might be just the guy you're looking for.  Based in Chicago, he not only can work with athletes in understanding injuries (he is a doctor of PT after all), he also has had a fit studio and can make sure athletes are getting the most bang for their power bucks! Please help me support him by checking out his website https://www.lotus1multisport.com/ and liking his Facebook page https://www.facebook.com/lotus1multisport/. After all, a rising tide raises all boats. 😊
And here's what Mark had to say: "Yes! Goals achieved! I am quite pumped in what I have accomplished with Clare's direction and pushing. I was able to accomplish quite a bit despite a very hectic schedule and current life happenings.
Clare gave me good directions in terms of: gaining immediate new business, working on short term and long term goals for marketing, cleaning up the on-boarding process, and building an online presence.
I am really proud about so much of the work I did with Clare but if I had to choose the highlights, I'd say: website, new business card, and the marketing brochure.
The work was invaluable! With the investment I made into my work with Clare, I was able to double my coaching income."
If you'd love to find a way to turn your hobby into a business, or if you're a coach looking to grow and manage your coaching business, then please reach out. I'm here to help you be an even bigger success!
Cheers!
Coach Clare