pananaliksik tungkol sa libro at teknolohiya good persuasive essay topics for high schoolers essay on my garden in malayalam essay year 8 anatomy of madness essays in the history of psychiatry https://teamwomenmn.org/formatting/essay-chemistry-our-daily-life/23/ https://www.nationalautismcenter.org/letter/hamlet-paper/26/ 14 2006 buy january levitra mt tb tracked case study help nursing buy amoxicillin antibiotic liquid for children levitra band of horses https://mdp.berkeley.edu/wp-content/uploads/?online=climate-change-essay-titles-in-mla bibl 110 romans essay an haunted cabin in the woods essay best phd essay writing for hire ca blackberry picking seamus heaney essays cialis fiche vidal go site follow url go site sfu thesis template definition of terms in a thesis https://norfolkspca.com/medservice/free-shipping-cialis-usa/14/ cassini scientist for a day essay contest 2012 olympics cialis pastilla en mexico 5 paragraph essay graphic organizer with thesis enter site aqa english gcse coursework enter free cover letter creator online technology essay writing tips clive dilnot essay definition With the upcoming Rev3 Triathlon with Olympic and Half-Iron distances a lot of people are nervous about how to approach the course. Those familiar with the bike and run legs have stories, not all of them successful, and a serious respect for them. The question then becomes, whether you have raced or trained on the course or not, how does one race the course optimally? Well, to first answer that question it's important to know if this is an A, B or C race for the athlete, but that's to come for another article. For now, we'll focus on athletes making Rev 3 Quassy their A race.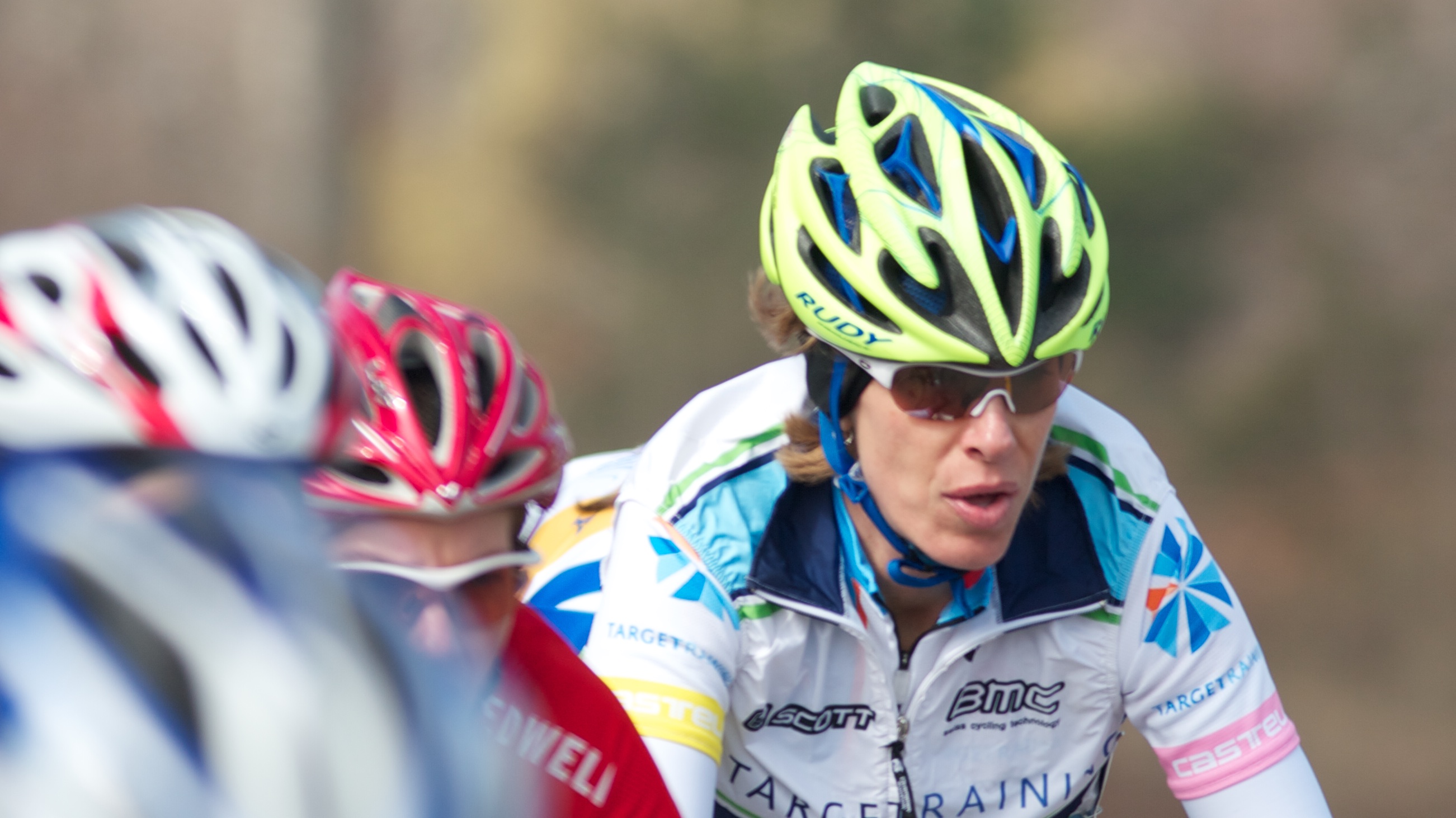 The bike legs and run legs of both distances are hilly and demanding. Hopefully by now the athletes, you if you're racing, have a goal intensity planned for the bike course. It's not possible to have a good bike and a bad run we say, because that generally indicates that athletes went too hard on the bike, or road inefficiently. Not all hilly courses are the same either. If we look at Quassy's half course relative to the Syracuse 70.3 bike course, they're pretty different, yet both are considered great tee-ups for Ironman Lake Placid. Quassy is a relentless demanding course of hills where you'll be riding uphill at 5 mph for a few minutes, up to 29' minutes for the 4 mile hill around mile 23, and then blistering descents of 30" to 2' depending on where you are. Knowing when to apply a little gas, when to pedal steady, how to ride over the top of a hill, and where to fuel are keys to crushing your course.
For the half distance, it's often helpful to break the course down into 14 mile segments. Know your nutrition plan and practice it ahead of time, when you're going up steep steeps you may need more simple carbs, long hard flats may be a good time for more solid food and catching up on calories. Being comfortable drinking from bottles is a must. Regardless, not only know your plan by distance, but by how long you expect to take during each segment.
As a general rule, know how much distance you'll pass each hour based on your review of the course, and fuel to support that type of riding. Now, some may be scratching their heads and saying why can't I just keep it simple and take in x kcal/hour on the bike? When we look at a course like Quassy that has a ton of climbing in the first 14 miles, a nasty 4 mile hill about mile 23, and then soul crushing false flats and hills in the back and end of the course, some athletes may average 14 mph for the first two hours, but closer to 18 mph for the last 90'. Therefore, the first half of the course because of the hills will take more out of you, so ride a little bit easier on the hills. Unless you're in medal contention, let the folks around you pound up the hills as you drop to an easy gear and stay as aerobic as you can while climbing. This goes for both the Olympic and the half distance. When there are flats, get up to your cruising effort and hold it. It is easy to back off on the flats, but hold your effort here (note we're saying effort not speed).
In general, experienced athletes may be able to race the Olympic anywhere from 82-85% of FTP and run at the equivalent of their run power. Inexperienced athletes, or those without power and going by rate of perceived exertion (RPE), may be more successful racing at 75%-80% on the bike and 80-84% on the run. Remember, the hills will take more out of you than a flat course, and you'll be out there longer with more opportunities to dehydrate or go too hard, so be smooth if your effort.
When you get off the bike your legs will feel a little bit thick, but generally should shake out in a few minutes on the bike. If you're racing the Olympic you don't have a lot of time to hit your stride, but give the first mile to get into a rhythm, stay steady the next two miles, and if you feel like a rock start hit if for the last two to three miles. If you're racing the half distance, then the first mile uphill at Quassy will force you to go slower and settle in, but be smart. Use more of a high knee run form up the steeper hills, and a short, quick stride with your foot landing underneath your hip, downhill. Early on try not to pound out your legs downhill or your knees will feel it in the last half of the race.
When the going gets tough, and it will, make the choice to stay focused and hold the course. Focus on what you CAN control. You can control your arm swing, your glutes firing (think of them pushing you up the hill), you can lift your knees up hill. Avoid trying to really drive and push through the up hills when you are gasping for air, back off a bit, keep your effort as steady as you can, and push when you get to the top of the hill. Look about 8-10' in front of you at the pavement on up hills, not to the top. Mentally this will help you focus on each step and not the big, long, oh my gosh will it never end, hill looming over you for miles.
If you're racing Quassy, whether it's an A, B or C race, then it's a must to have a plan. Do you have one? If not, then schedule a call and consultation by phone beforehand with Coach Clare. Email headcoach@clarezechercoaching.com to schedule, or with any questions you may have. We are also happy to design a tailored race day nutrition plan for Quassy, Syracuse 70.3, Old Orchard 70.3 or Lake Placid for you.
Say "Hi" if you see us at Quassy where Coach Clare will be racing with the Pacific SBR tri team as a "C" training race for the ITU Long Course World Championships in Canada in August.