Featured Athletes
Here you will find our Featured Athletes; clients who have broken through and shown that nothing is impossible! I hope that they can help inspire you on your journey.
Paul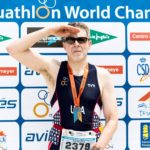 Paul had an amazing year in 2016. In addition to numerous age group wins in the local running series both on and off-road, Paul was 6th at the ITU Duathlon Worlds in Aviles, Spain on June 5th.
Click here to view his story.
---
Shannon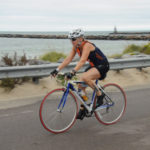 Shannon was a beginner athlete with a little bit of experience in sprint triathlons, but was looking to take her training to the next level with Coach Clare.
Click here to view her story.
---
Raimundo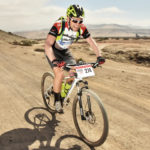 Raymond came to me with one month to prepare for the Epica Atacama 130K race. The Epica Atacama is a famous 500K 6 stage mountain bike race through the dryest desert on earth, the Atacama Desert in Chile. Raymond had experience racing short 20K mountain bike races and is a super technical rider, however racing 130K over two days on a mountain bike is an entirely different beast.
Click here to view his story.
---